Welcome to Gosport Hospital Radio, Celebrating 30 Years in Charity Support
Gosport Hospital radio station has been in operation since 1993. it provides a
24 hour local broadcasting service for the local Hospital (Gosport War Memorial Hospital)
hospices, care homes and patients receiving care in the community. And can be picked up by
the general public via our app or on the website.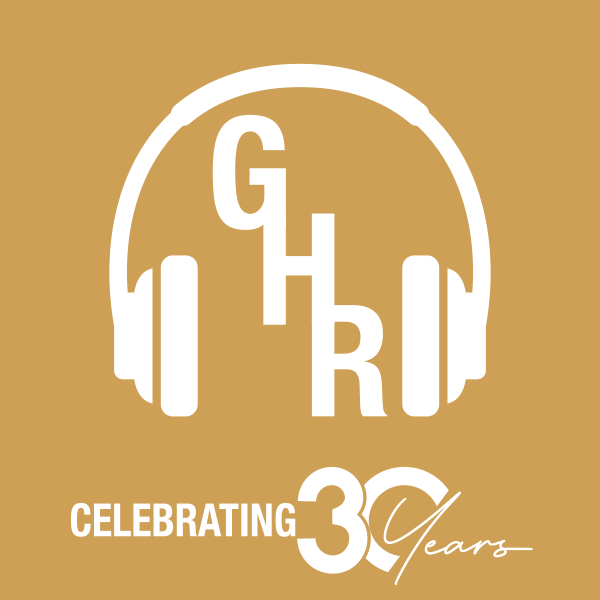 Trending News
Explore our professional, curated podcast content.
Gosport Hospital Radio Events Gallery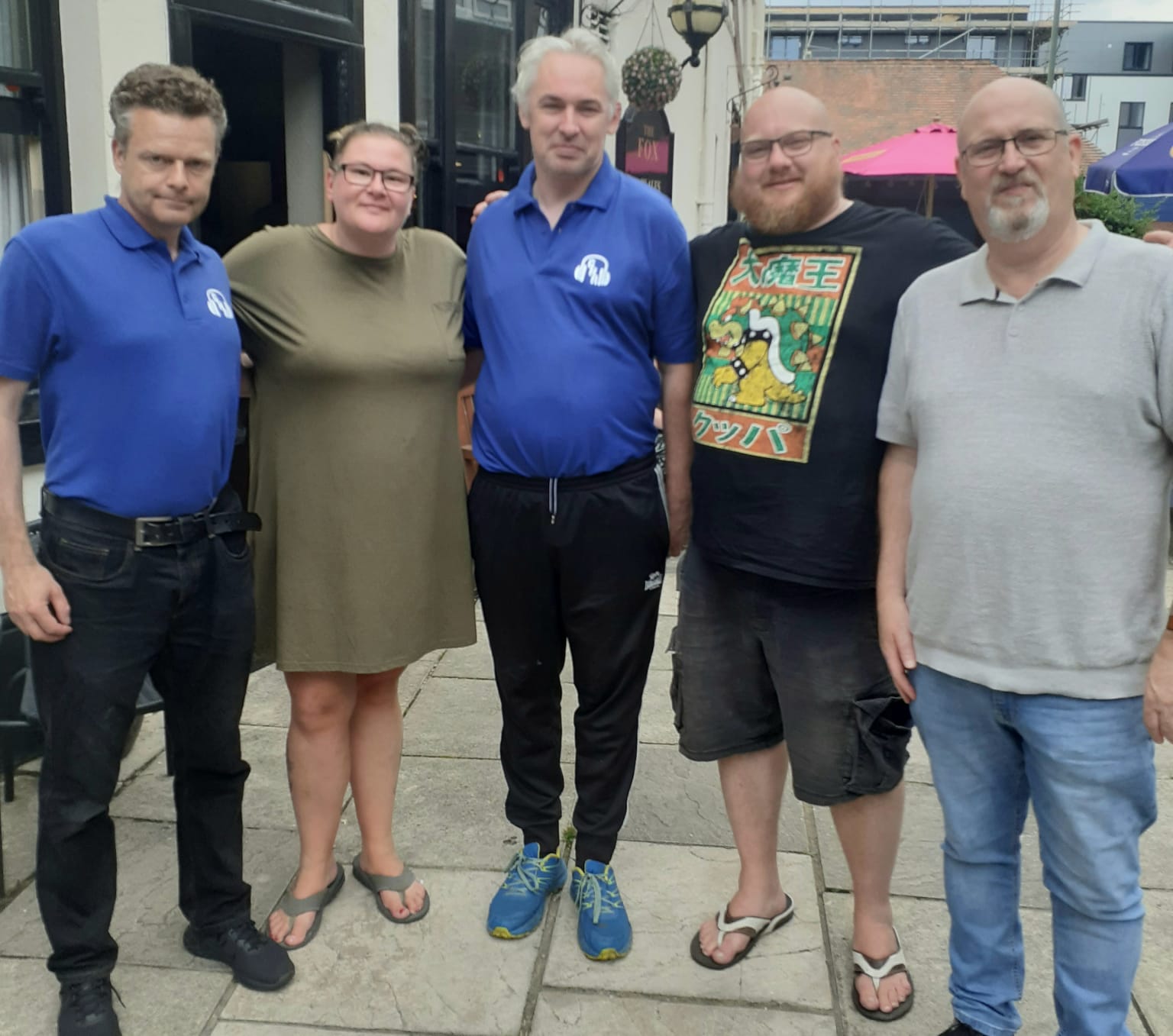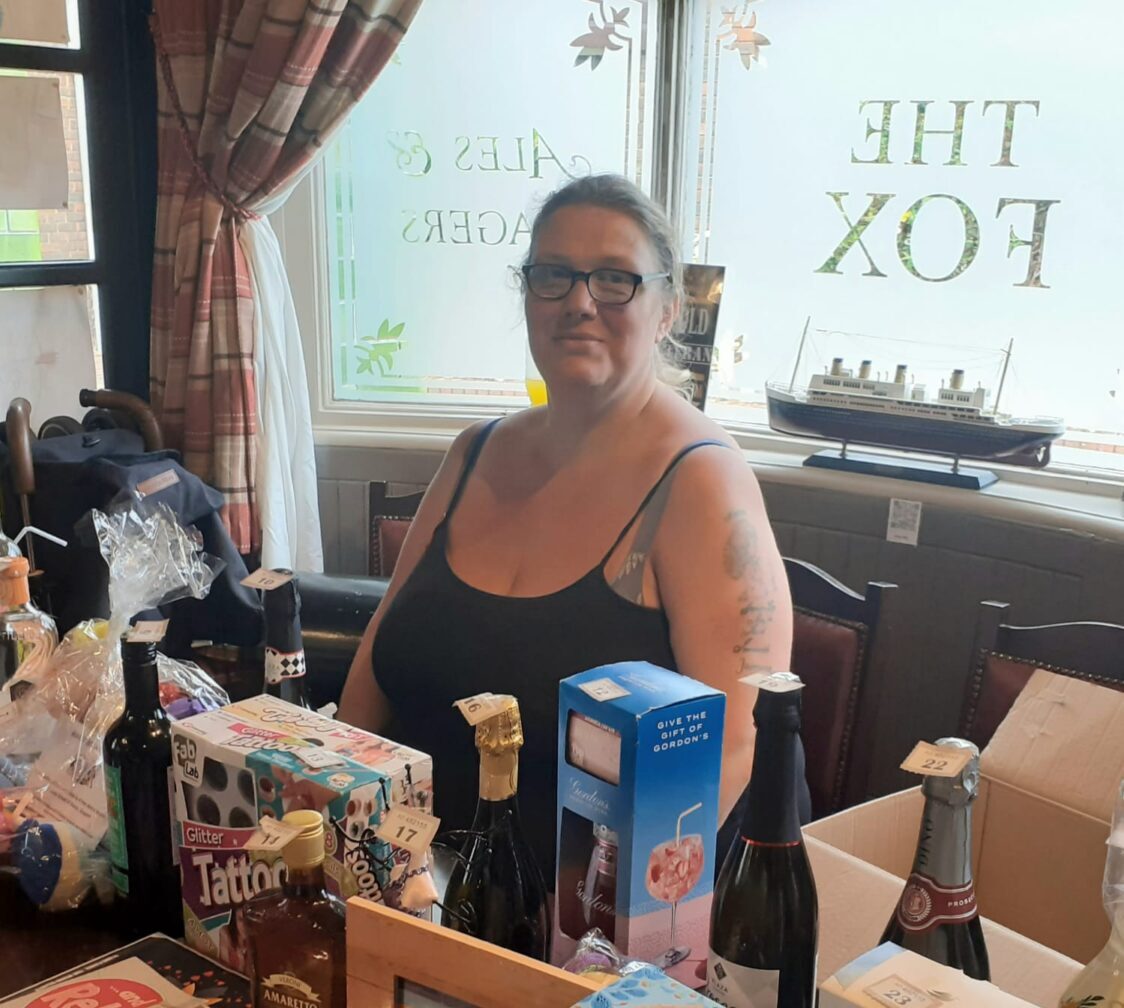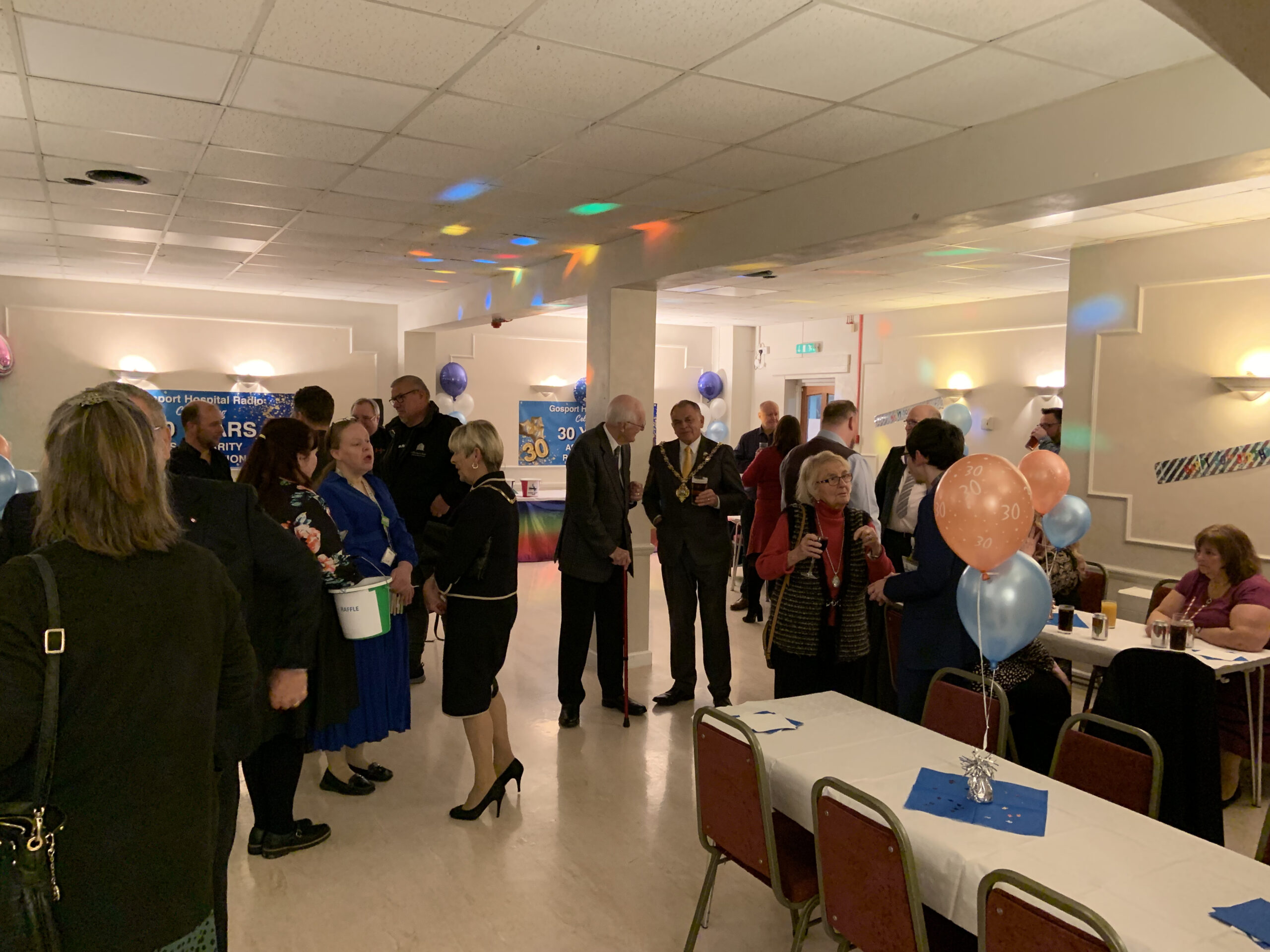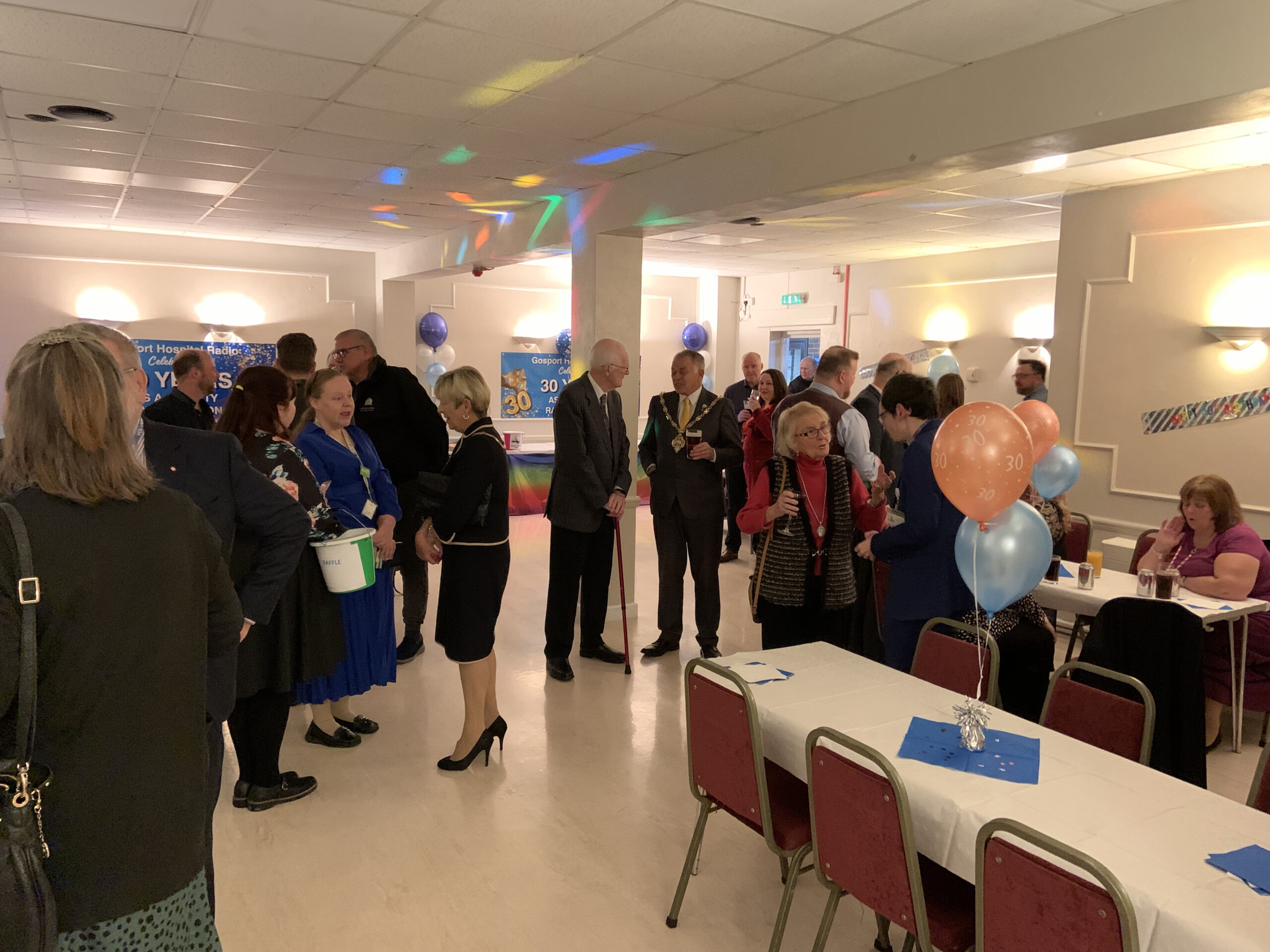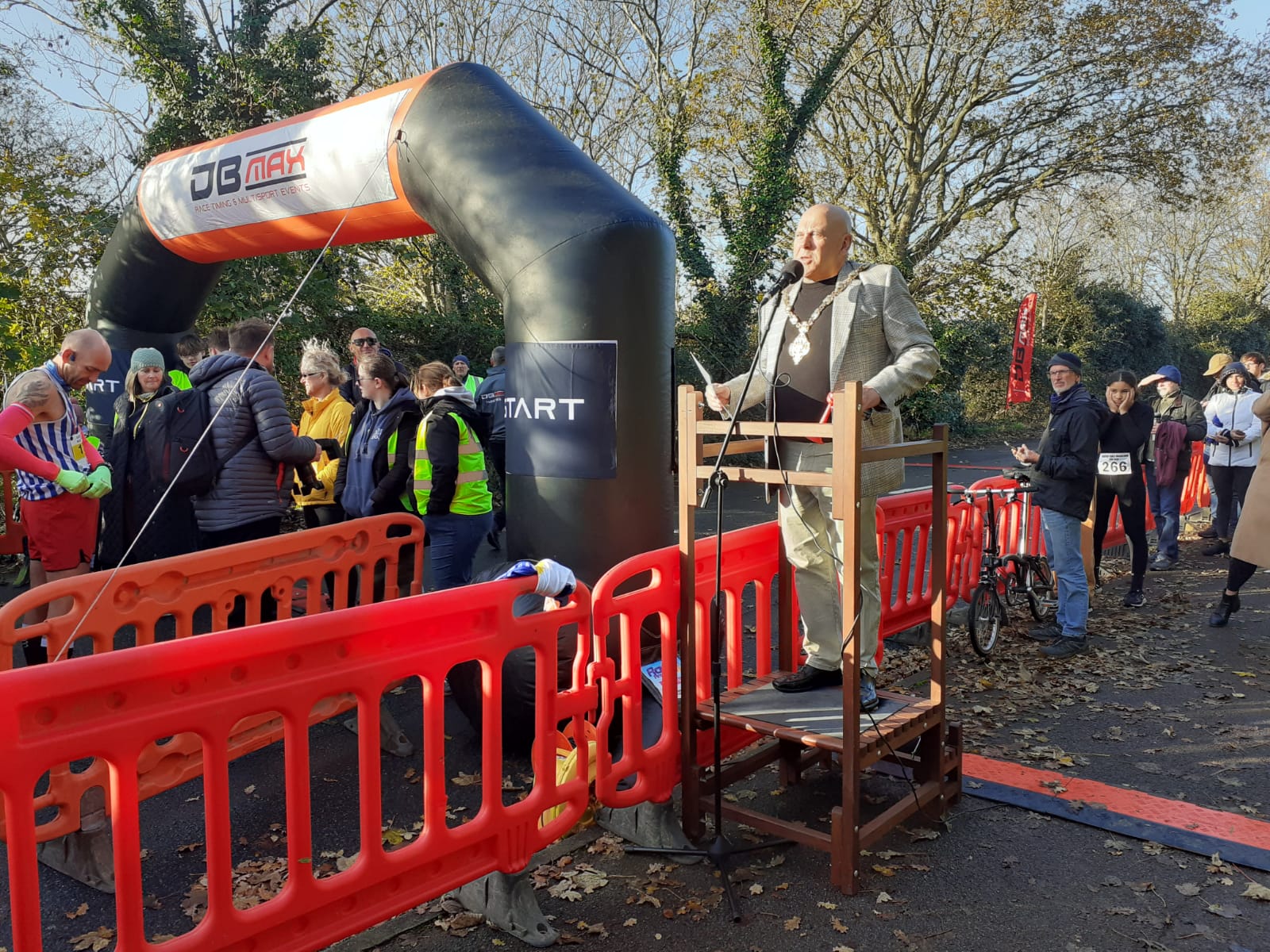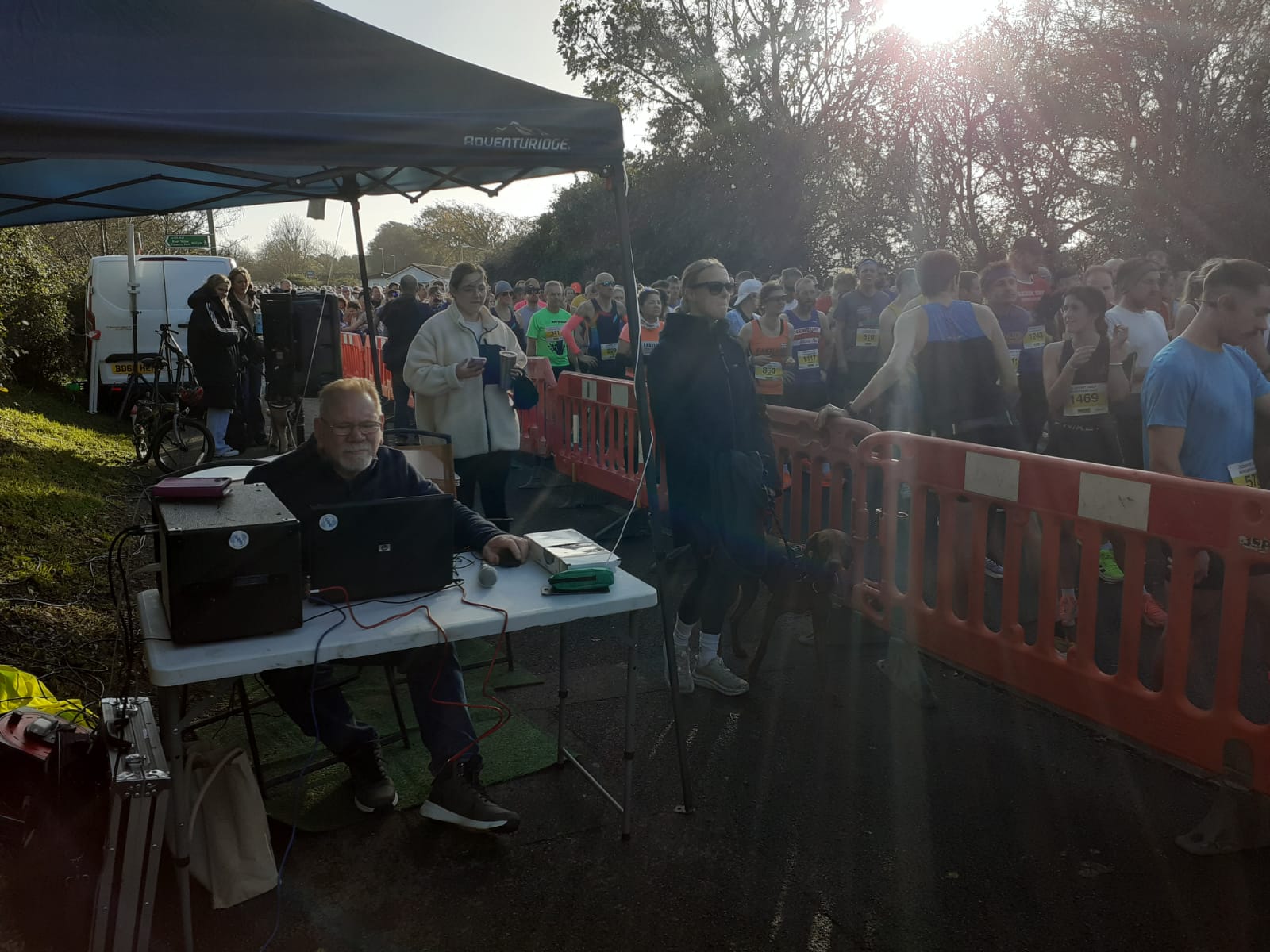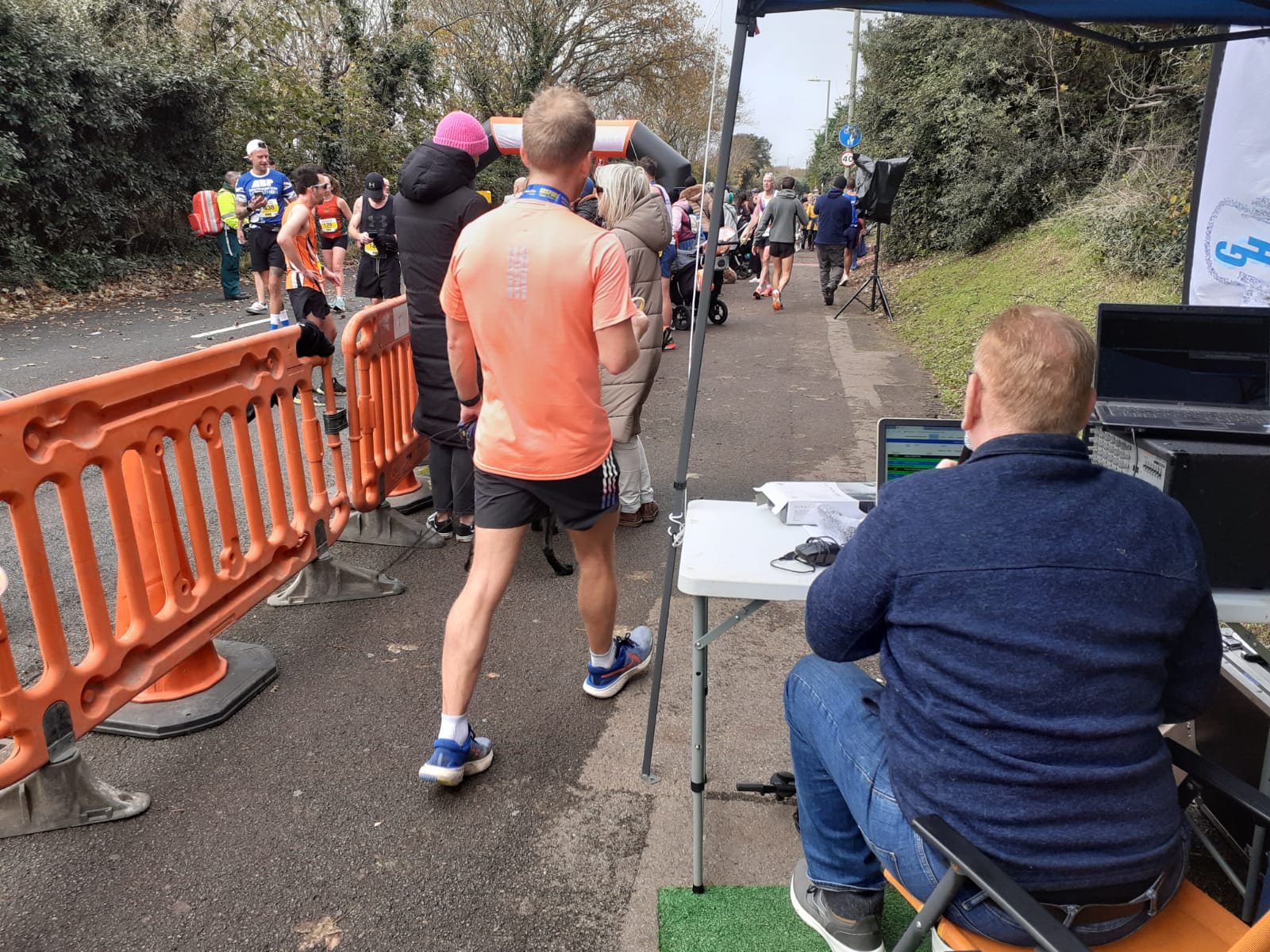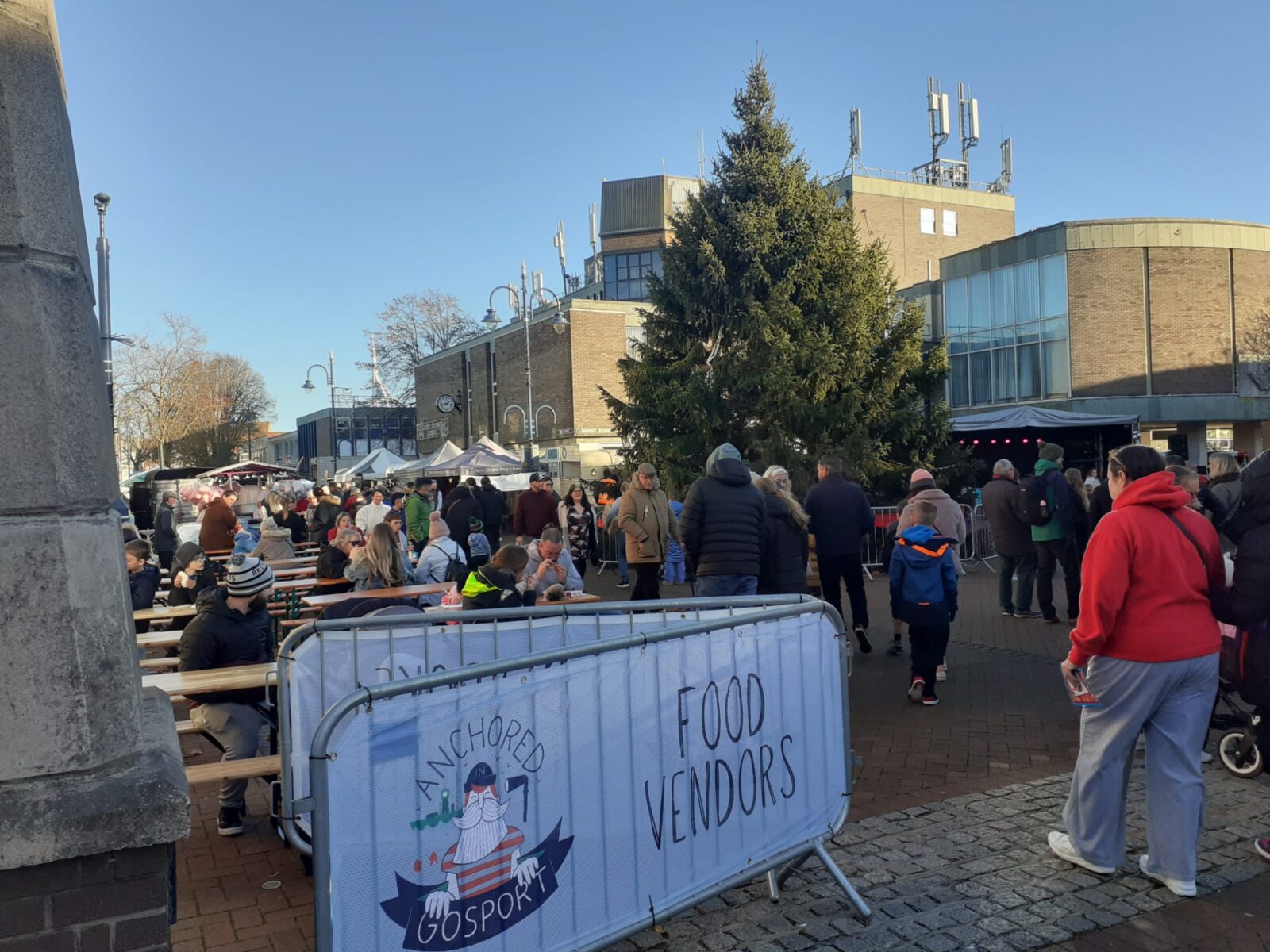 Our Amazing Sponsors
We are forever thankful for the support that we get. Without you, we could not run the station or programmes to give our listeners the entertainment they need. Why not become a sponsor and support your local community.