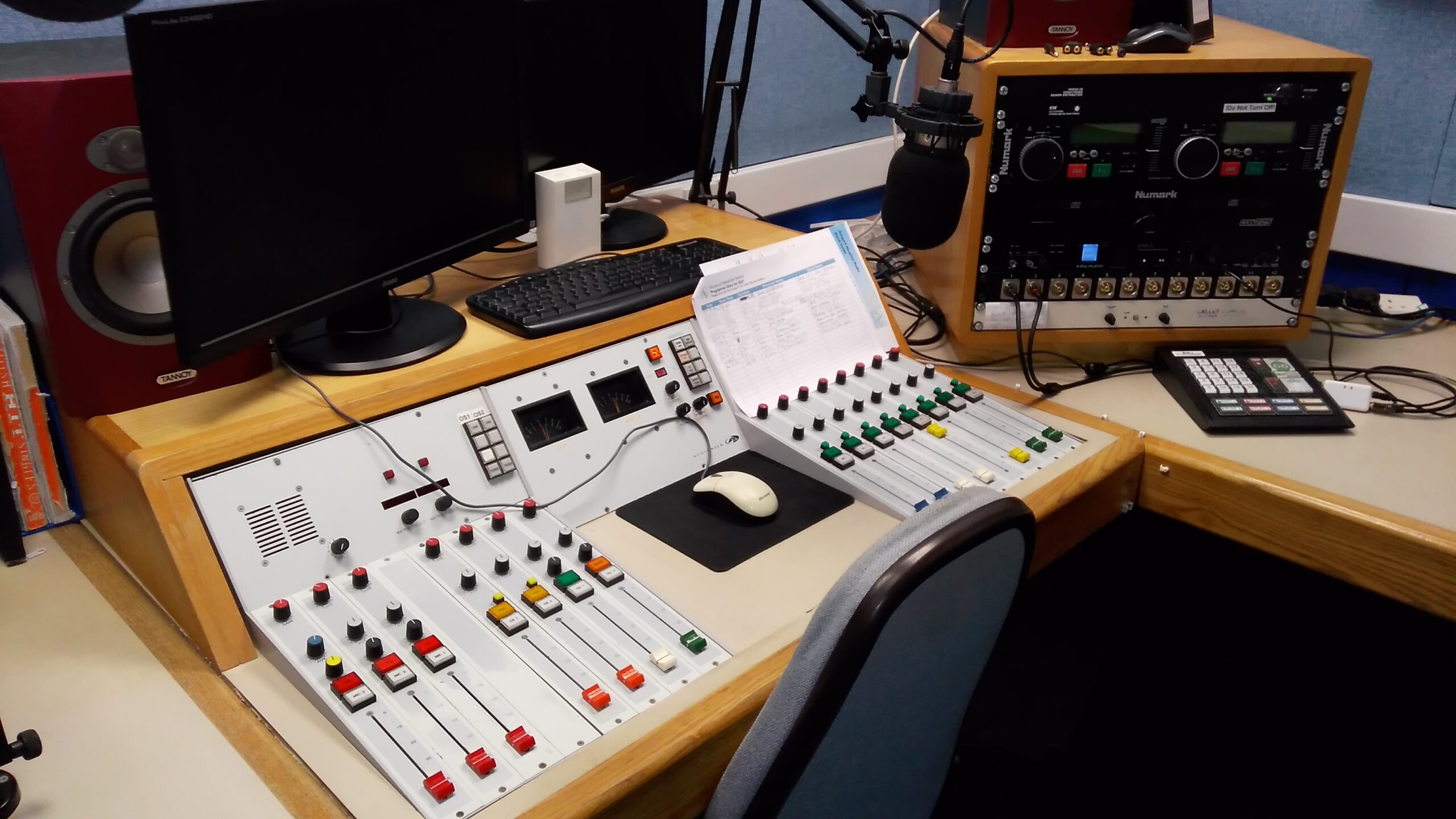 Gosport Hospital Radio Station History
Gosport Hospital radio station has been in operation since 1993. it provides a 24 hour local broadcasting service for the local Hospital (Gosport War Memorial Hospital) hospices, care homes and patients receiving care in the community. And can be picked up by the general public via our app or on the website.
We provide programmes of interest, music requests and live and prerecorded interviews for patients as well as the wider community, who can tune in online.
GHR is a charity (no 1011450) and relies completely on volunteer supporters and charitable donations from the public and business.
About the Gosport War Memorial hospital
The Gosport War Memorial hospital was built as a memorial to members of the Portsmouth Division of the Royal Marine Light Infantry based at Forton Barracks who had died in the First World War. Its foundation stone was laid by Field Marshal Earl Haig on 3 July 1921.
The hospital opened on 19 April 1923. The East Wing was added in 1932 and the Canon Landon memorial clock, which recognised the life of Canon Guy Landon, Rector of Alverstoke from 1907 to 1947, was added following his death.
The hospital joined the National Health Service in 1948. New out-patient and accident and emergency departments were added in 1963 and a physical medicine and x-ray facility was added in 1966.
A petition with 20,000 signatures prevented the hospital from closing in the early 1980s. In 1991 £10.5m provided to create a new community hospital for Gosport was used to extend the hospital, the work being completed in 1995. This provided beds for General Practitioner, elderly mental health, and maternity services, as well as two new day hospitals.
The extended site now provides inpatient and outpatient services for the local community following the closure of the nearby Royal Hospital Haslar and to complement services provided by the expanded Queen Alexandra General Hospital in Cosham which was completed in 2009.
There are four in-patient wards with a total of 70 beds, offering rehabilitation or caring for older people with acute mental health needs. The minor injuries unit, operated by Portsmouth Hospitals University NHS Trust, was upgraded to an urgent treatment centre in 2021.
Kevin Richards is one of our newest presenters who is currently in training. Who will be presenting two shows for our listeners with music from the 80s and 90s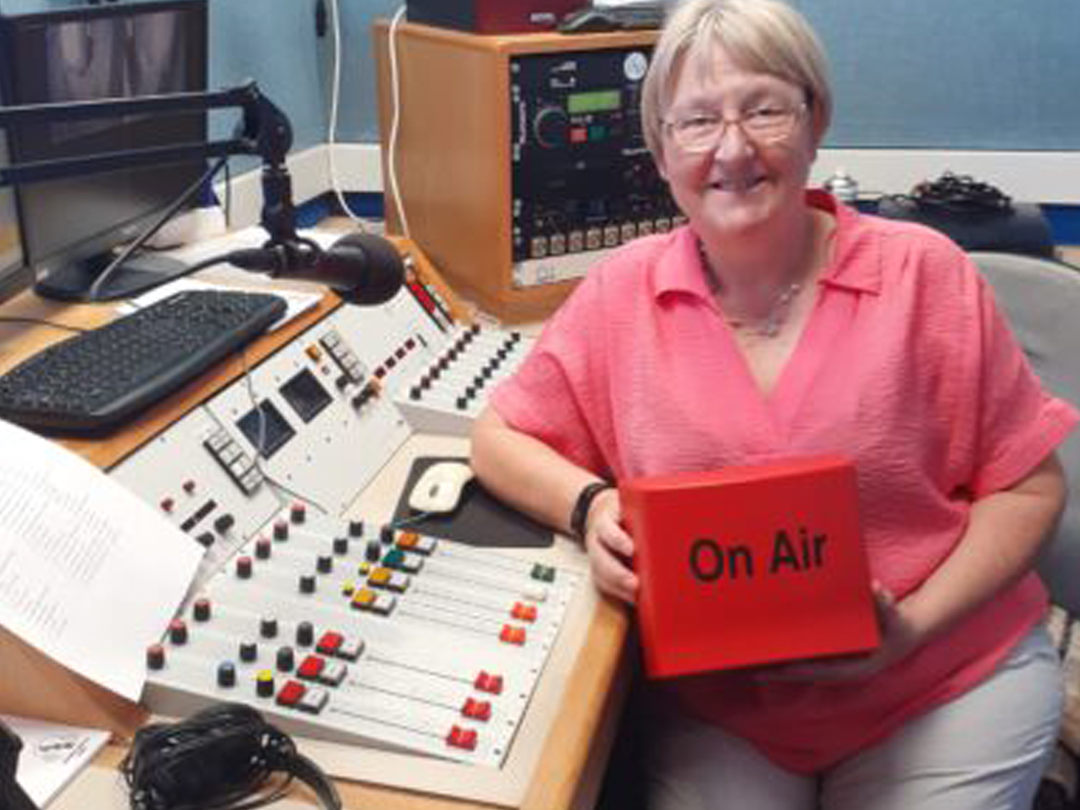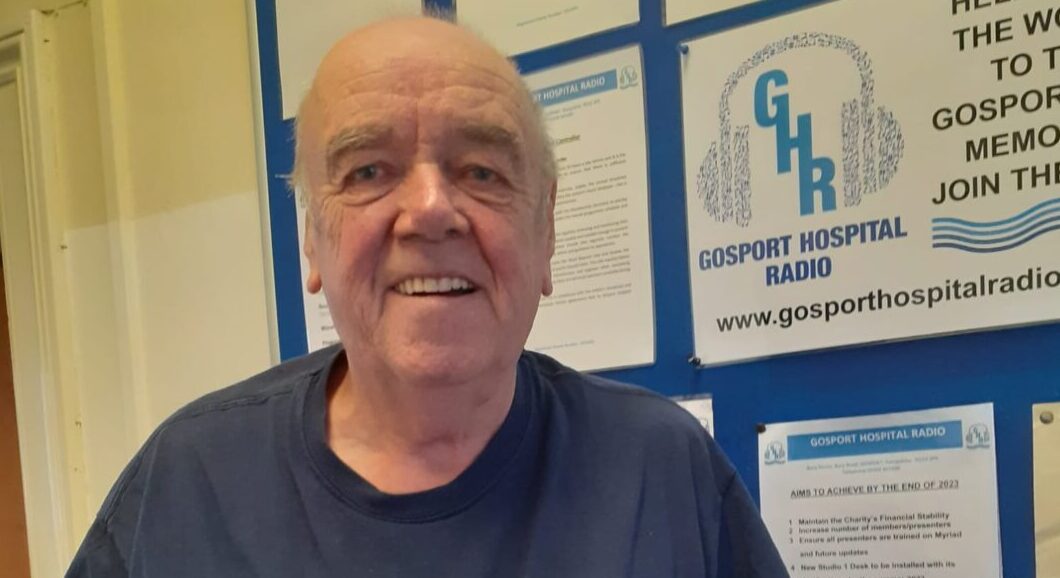 Disco Dave has joined us at Gosport Hospital Radio where he presents two shows on a Friday. So listen to listen to Dave for some your classic Soul music, the music giggs that are due to be played in the local area and our newest show with requests from our listeners.
Kevin Richards is one of our newest presenters who is currently in training. Who will be presenting two shows for our listeners with music from the 80s and 90s