Gosport Hospital Radio Shows that you may have missed. Especially for your relaxation.
Featured Radio Shows
Here you can listen to some of our latest shows by our current presenters for you to listen back to at your leisure.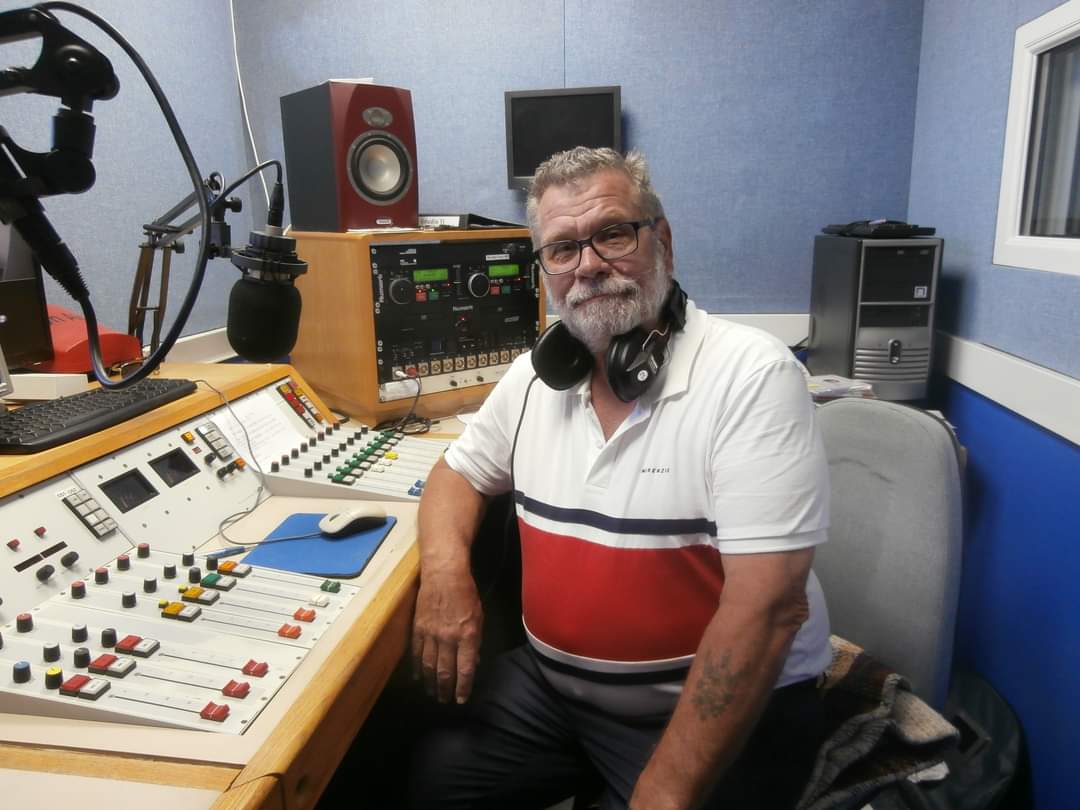 Join Bob Whitbread and relive the music and memories from the 50s and 60s… Every Tuesday afternoon; from 1:30pm until 3:30pm.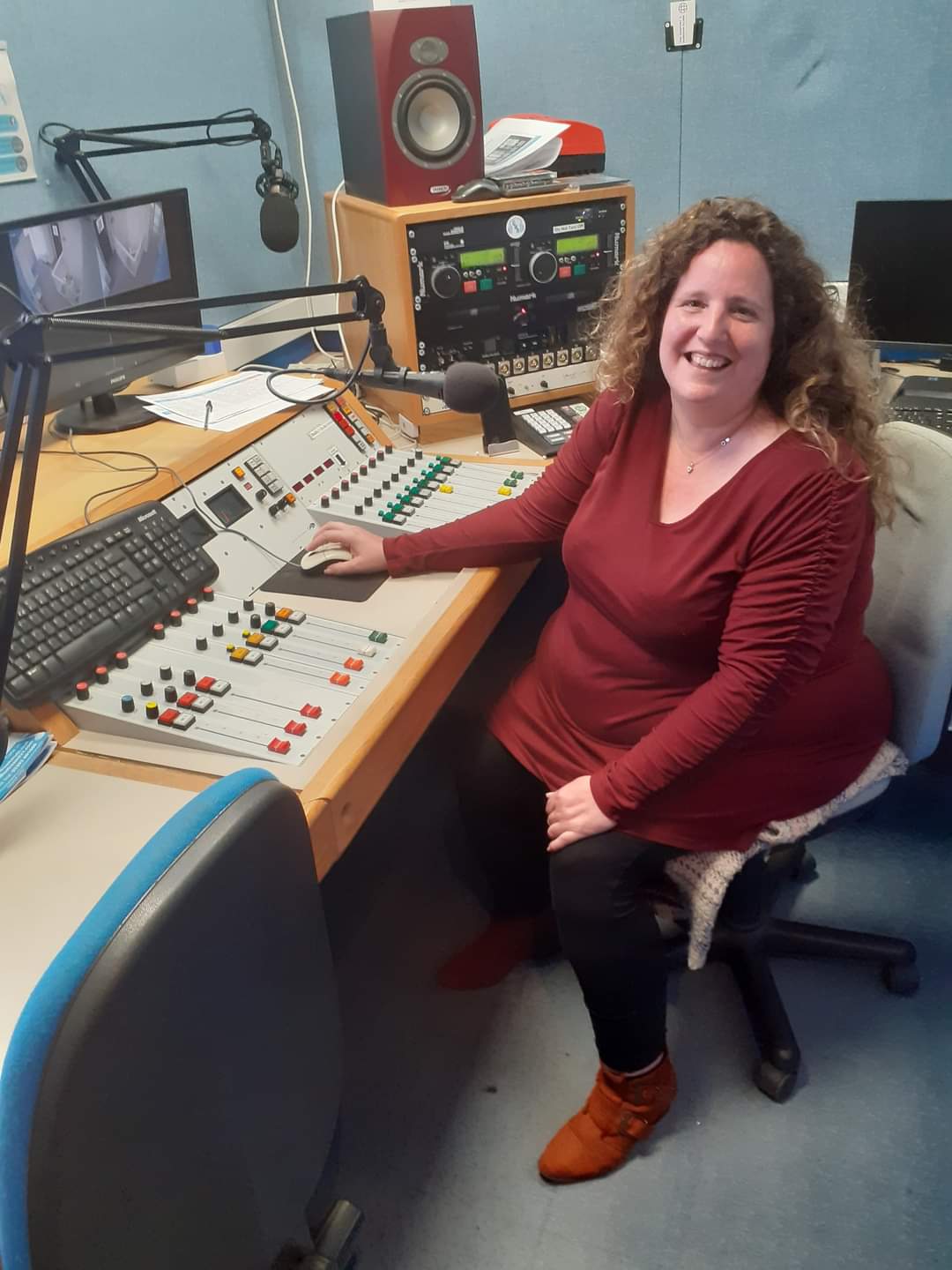 Hi! I'm Lorna Hart and welcome to my new show, "Hart to Hart", I'm here every Thursday afternoon from 2 until 3pm. Of course; if you can't get enough 70s music then, why not join my colleague Paul Dodd on Thursday evenings between 8 and 9pm.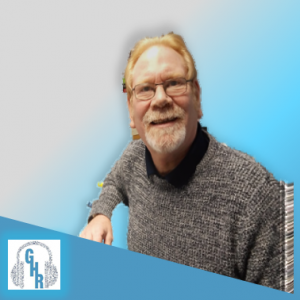 Join me Paul Dodd with my Thursday evening show; 8pm until 9pm, every Thursday.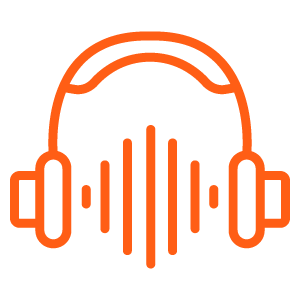 Listen to the latest updates from local charities and not for profit organisations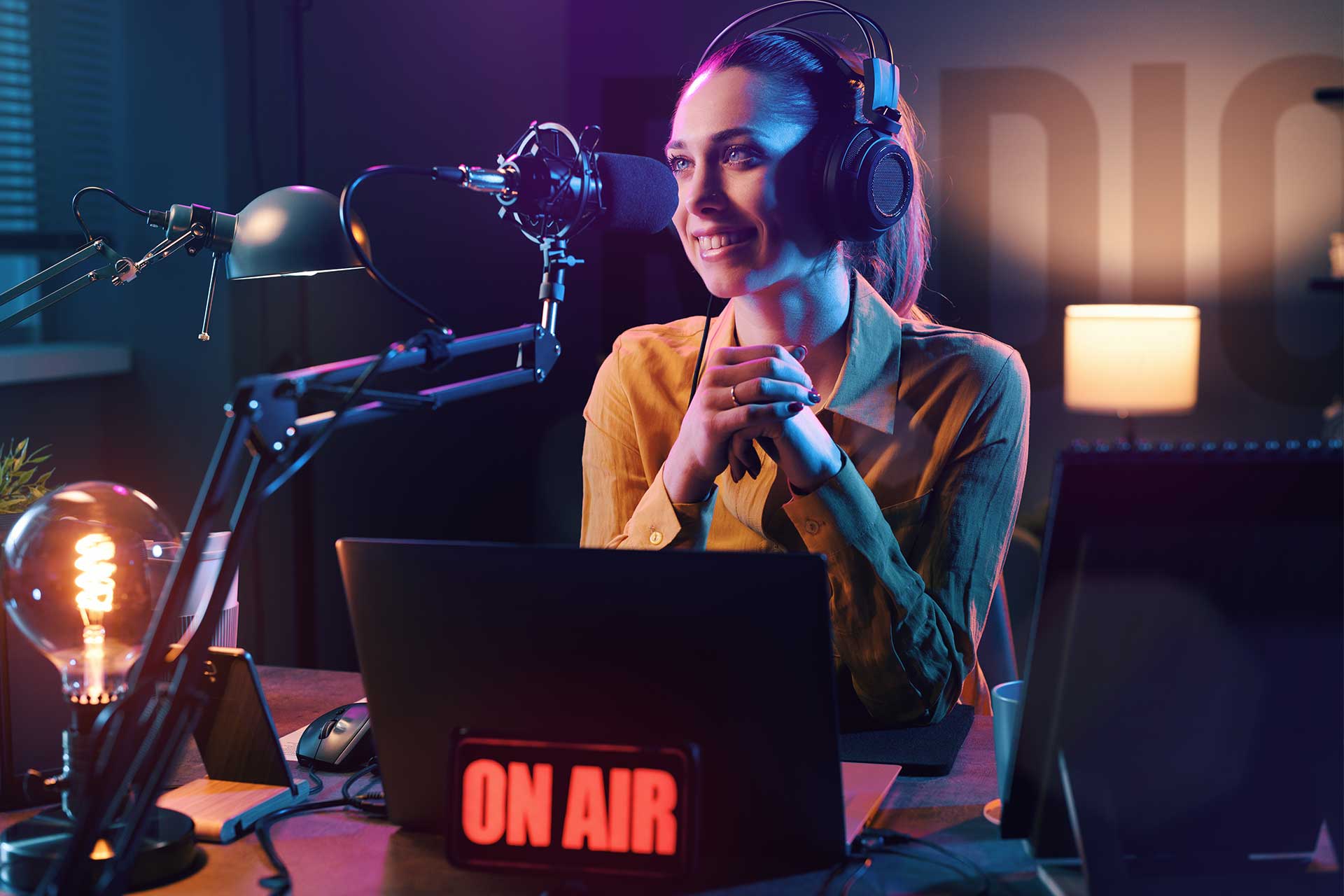 Listen to your weekly music request show every Friday from 5-6pm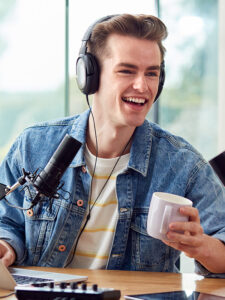 Join Sean Blackman for an hour of music, hymns, interviews and even a Thought for the Week… Every Sunday morning, from 10 until 11am.
Search Our
Radio Shows
News Articles
Search to find what you're looking for