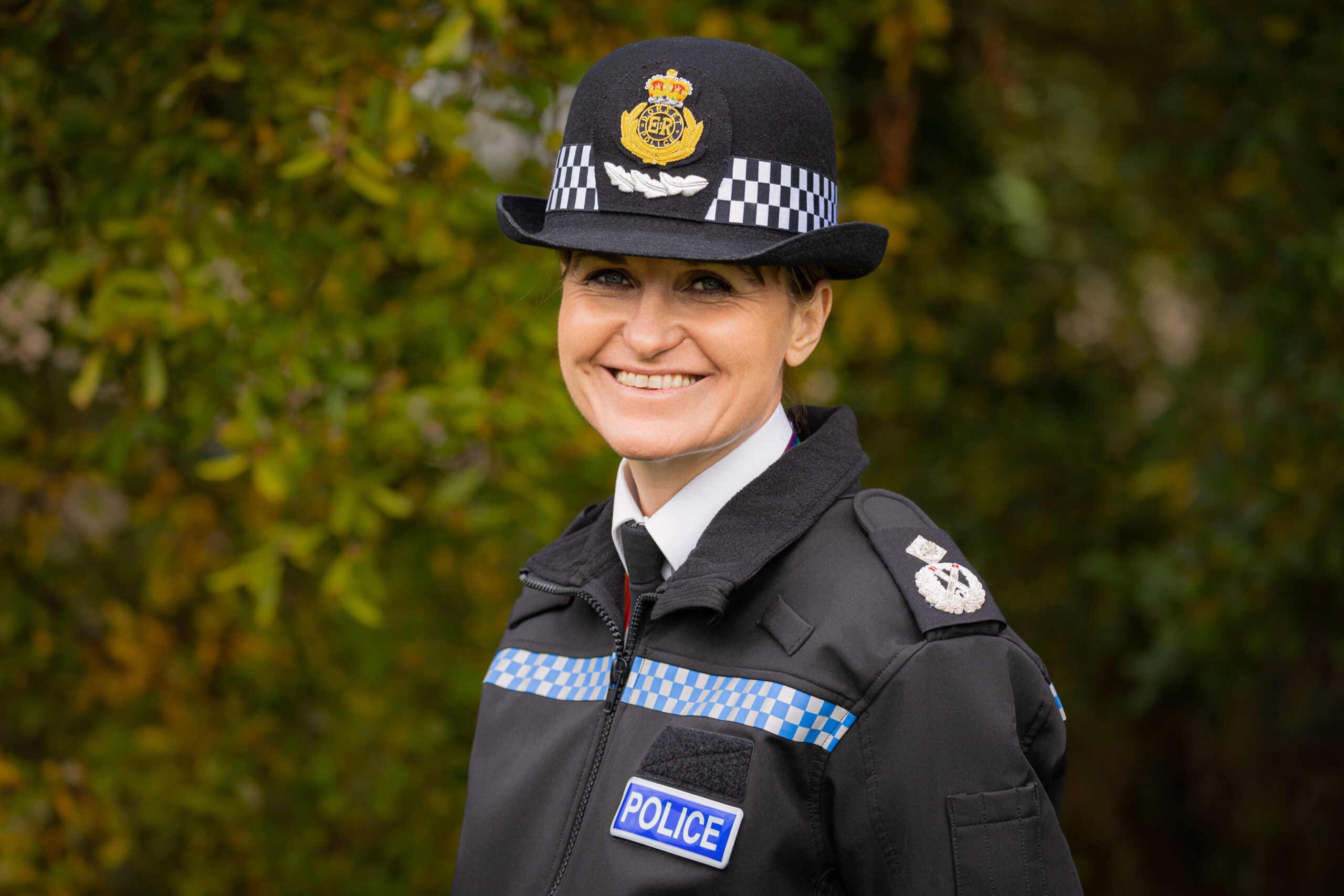 New Deputy Chief Constable announced for Hampshire & Isle of Wight Constabulary
A new Deputy Chief Constable has been appointed for Hampshire & Isle of Wight Constabulary.
DCC Samantha (Sam) de Reya will join the force on Monday 7 August 2023, following a competitive interview process held last week.
am is currently Deputy Chief Constable for Dorset Police and replaces Ben Snuggs, who joined Thames Valley Police as DCC earlier this year.
Speaking about the appointment, Chief Constable Scott Chilton said: "I am delighted that Sam will be joining us as Deputy Chief Constable.
"Sam will bring considerable skills and experience to Hampshire and the Isle of Wight, having previously held senior positions in two other forces and has a proven track record in delivering outstanding policing.
"I know she will be a real asset to the force and will be key to helping us deliver our priorities of exceptional local policing, relentlessly pursuing criminals and putting victims first."
Deputy Chief Constable Sam de Reya said: "I'm absolutely delighted to be joining Hampshire & Isle of Wight Constabulary as Deputy Chief Constable.
"This is a fantastic, professional and progressive force that is clearly focused on keeping everyone safe in our communities and delivering the very best of service to victims of crime.
"I will use my experience and focus on performance to support teams across the organisation to proactively and relentlessly pursue criminality, provide excellent local policing to prevent and deter crime while putting victims at the centre of everything we do.
"We will continue to work through key partnerships to stay connected, visible and engaged with our communities.
"This is an exciting time to join the force and I am looking forward to meeting our brilliant teams and the communities we serve in the coming weeks."
Article Provided Hampshire & Isle of Wight Constabulary